This the last entry in my traveloguem to start from the beginning, read here.
Ok, let me finish off this travelogue before the year ends, it has been more than a month since the trip.
Day 7 marks the end of a week in Northern Thailand. Today, we drove off to Mae Taeng Elephant camp. This is more than an hour's drive outside the city. The last trip here in 2005 we went to Maesa Elephant Park, which is much much nearer compared to Mae Taeng, but Calvin our guide says that Mae Taeng being surrounded by the jungle, is a better elephant camp. Besides, he says that the new owner of Maesai is 'very arrogant'.
My verdict is that, yeah, Mae Taeng has a more rustic and rural feel, the elephant ride takes you through the jungle waist high in the river (elephant's waist, not yours).
But i'd say Maesai had a better show than here, but you can't help to feel sorry for the majestic animals in these shows, no matter how well they are treated. But on the upside, the elephants are much better behaved than some of the kiasu China tourists were encountered there.
But one of the highlights of the experience was getting up close and personal with a 2 month baby elephant… Quite cute and playful. But elephants don't stay that way long, after another few more months they mature into the slow, lumbering behemoths we all identify them with.
The kids were very much looking forward to the elephant ride, but unfortunately the first available ride was another 90minute wait, due to a large group of tourist that came before us. So we decided to pass on it, much to their disappointment… but we promised another better experience next – Tiger Kingdom!
There is no entrance fee to the place. However, you need to pay to have your photo taken for 10 mins with the tigers. There are 4 price categories, corresponding to the size of the tigers – smaller being more expensive. (This was a little difficult to explain why to my daughter). Unfortunately, it was more disappointment for the kids. 🙁 This is was pretty expensive, even with only the kids entering (with at least one adult). But there was a viewing deck near the largest (cheapest) cats where we can only watch OTHER people play with them…
Overall, i suppose this was a great experience if you don't mind paying the fee. I just felt the owners were milking the cats (not literally milking) for maximum profit, and i didn't like the way the guides encourage people to lie down on tigers, lift up their tails, etc. And they were quite snarky with us when explaining the prices, too.
So we then moved on to something that promised no disappointments – LUNCH! Calvin brought us to his favourite makan shop, akin to our Chinese coffeeshop. They didn't have pad thai, but they served local noodles that was tasty.
We also tried this coffee place round the corner, run by the British Council. Free Wifi!
After lunch we went to Warorot Market. It's an indoor market selling dry goods and foodstuff.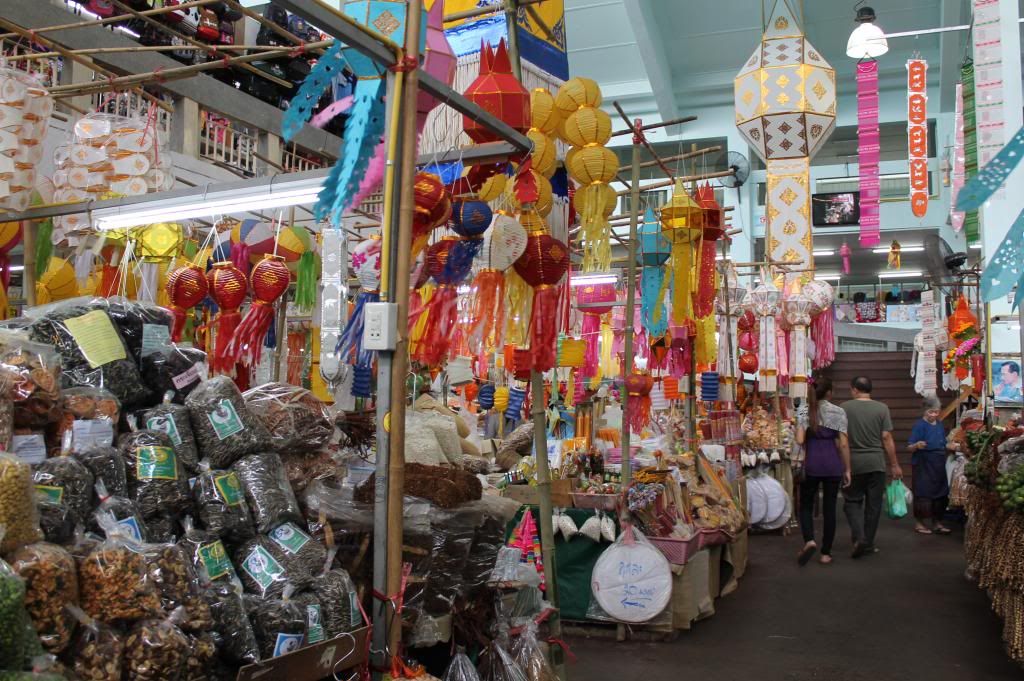 Calvin knows this lady here selling cheap snacks, and also she's probably the only person in town who speaks perfect Cantonese. We bought some snacks and dried fruit to take home.
I then asked Calvin to bring me inside the old city to this bookstore that sells art stuff.
Wasn't difficult to find, it's right next to the UN Irish Pub. In terms of oil painting supplies, they are much better than the average KL store. They have a few local brands, and international brands including Rembrandt (which i have yet to find in Malaysia).
Then we went back to the hotel to sleep it off while the kids did the pool thing.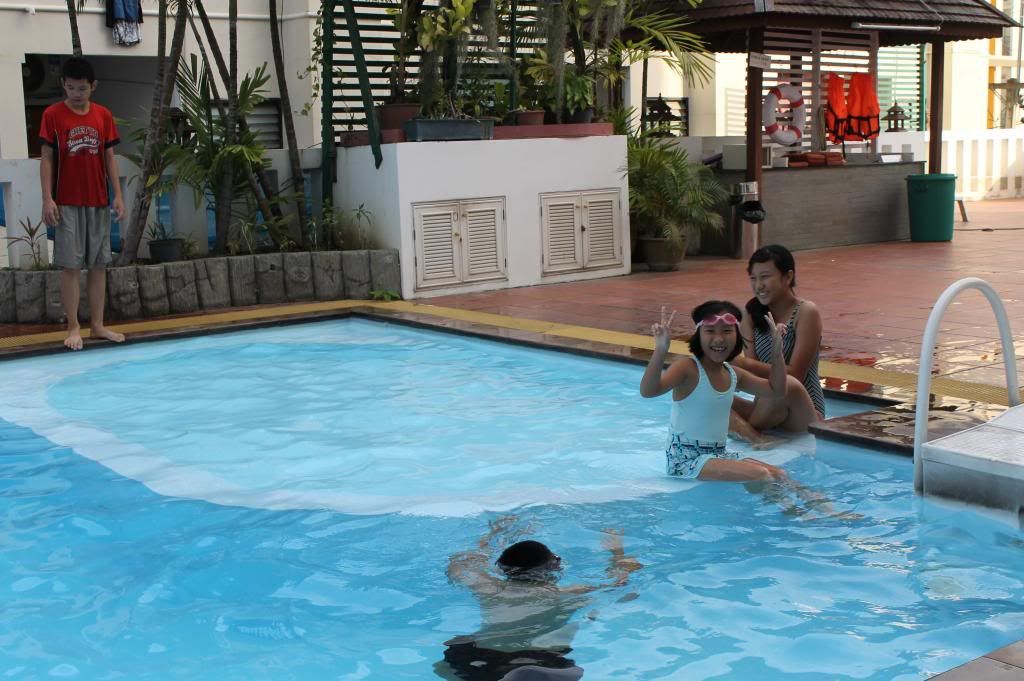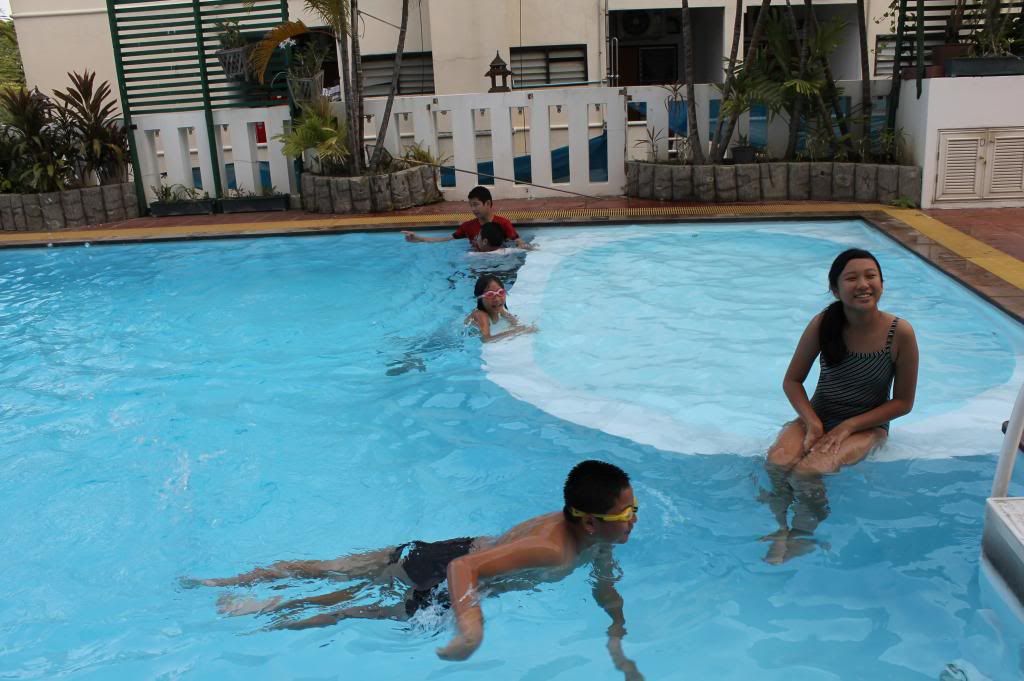 The glow of the night market from my hotel room.
For dinner we went back to the same place 2 nights ago, for more chicken rice, fried chicken, sticky mango rice and pad thai.
After dinner we took the long drive back. Calvin brought us to the flower market and fruit market.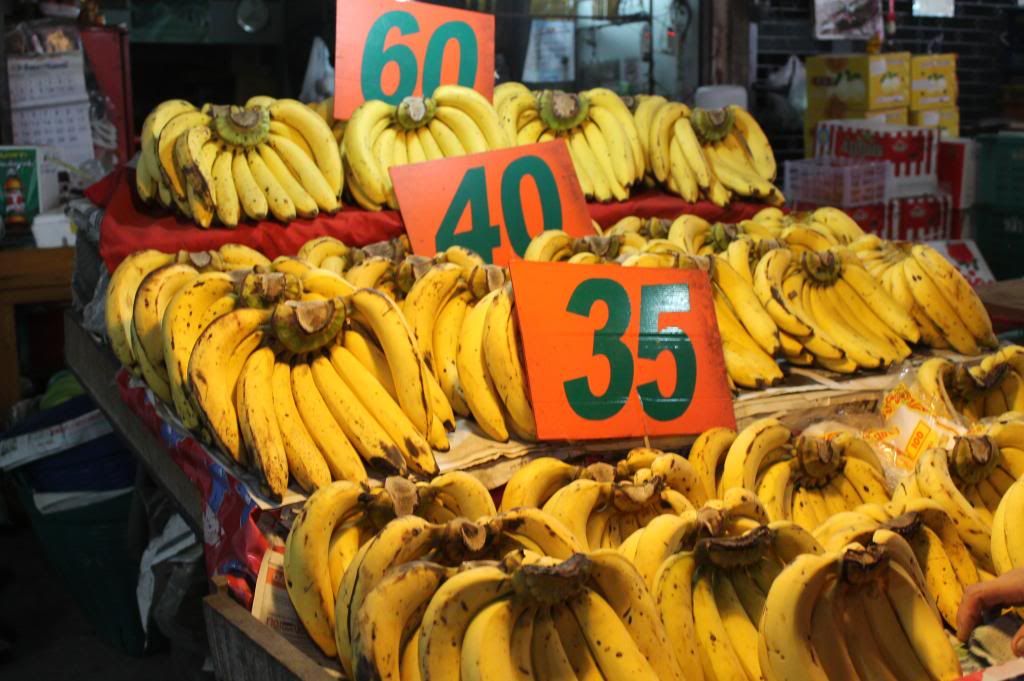 At night, the road outside Warorot market transforms into a food market.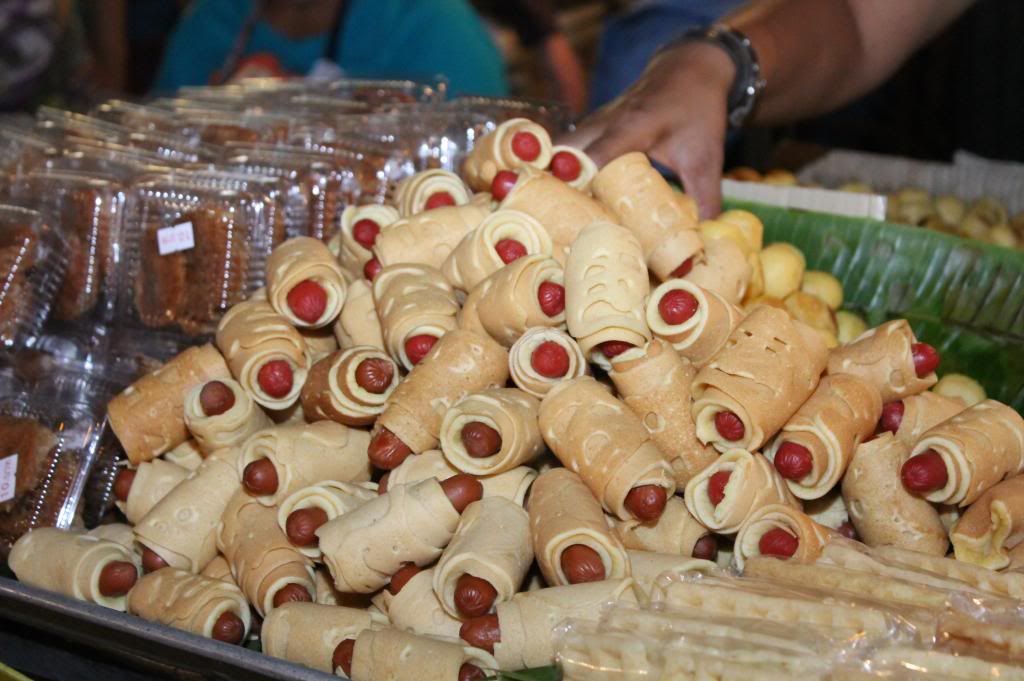 After eating even more stuff, we went back to the night market. There's this place where artist do their stuff, i remember this place from my last visit. Most of them use the dry brush method.
These guys are so talented it makes me wanna give up painting 🙂
So ends another long day in CM. The next morning, we manage one last round of shopping at Tesco Lotus, before our flight. Our last meal in CM.
Well, so ends 8 days in and around Northern Thailand. Great memories, great company. Until the next time, if we ever return.